3rd Policy Workshop of the EU-LAC Working Group on Research Infrastructures
3rd Policy Workshop of the EU-LAC Working Group on Research Infrastructures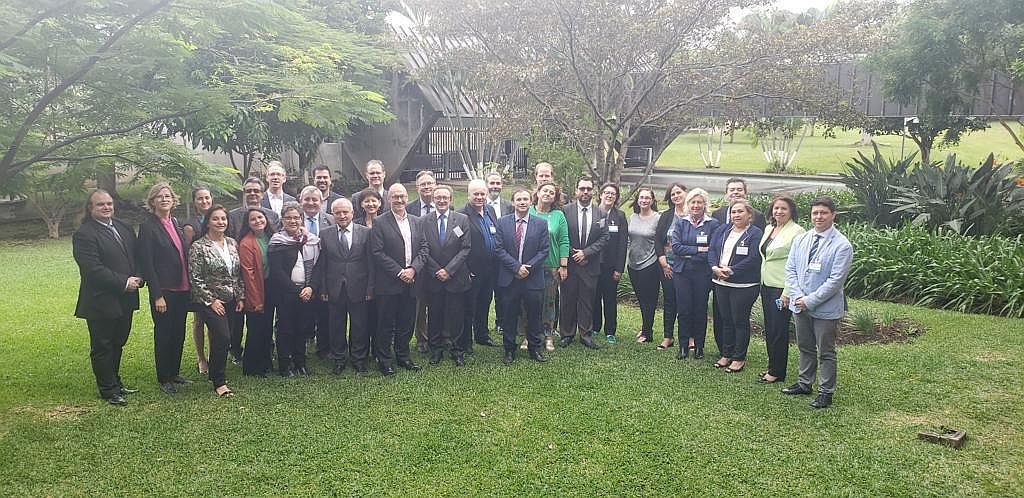 27/11/2019 -

08:30

to

17:30
The 3rd Policy Workshop organised by the EU-LAC Working Group on Research Infrastructures (WG RI) was dedicated to the Governance of Research Infrastructures under the EU-LAC collaboration perspective.
The goals of the workshop are to explore and create common understanding on how governance models can support internationalisation of RIs, ​at the same time effective governance models that can support the EU/LAC bi-regional dimension of RI collaboration.
The workshop will count with the participation of representatives from the European Commission, EU and LAC policy level delegates and Latin America and European RIs representatives.
The conclusions will add to the WG RI work towards the bi-regional cooperation on RI and the Common Research and Innovation Area, being RI one of its pillars.
Policy workshop: Governance of Research Infrastructures