Successful SINCERE Workshop for EU-LAC cooperation on Climate
Successful SINCERE Workshop for EU-LAC cooperation on Climate
The aims of this Workshop, combining Climate and SSH, were to identify common topics for EU-CELAC collaboration and developing a brief joint strategy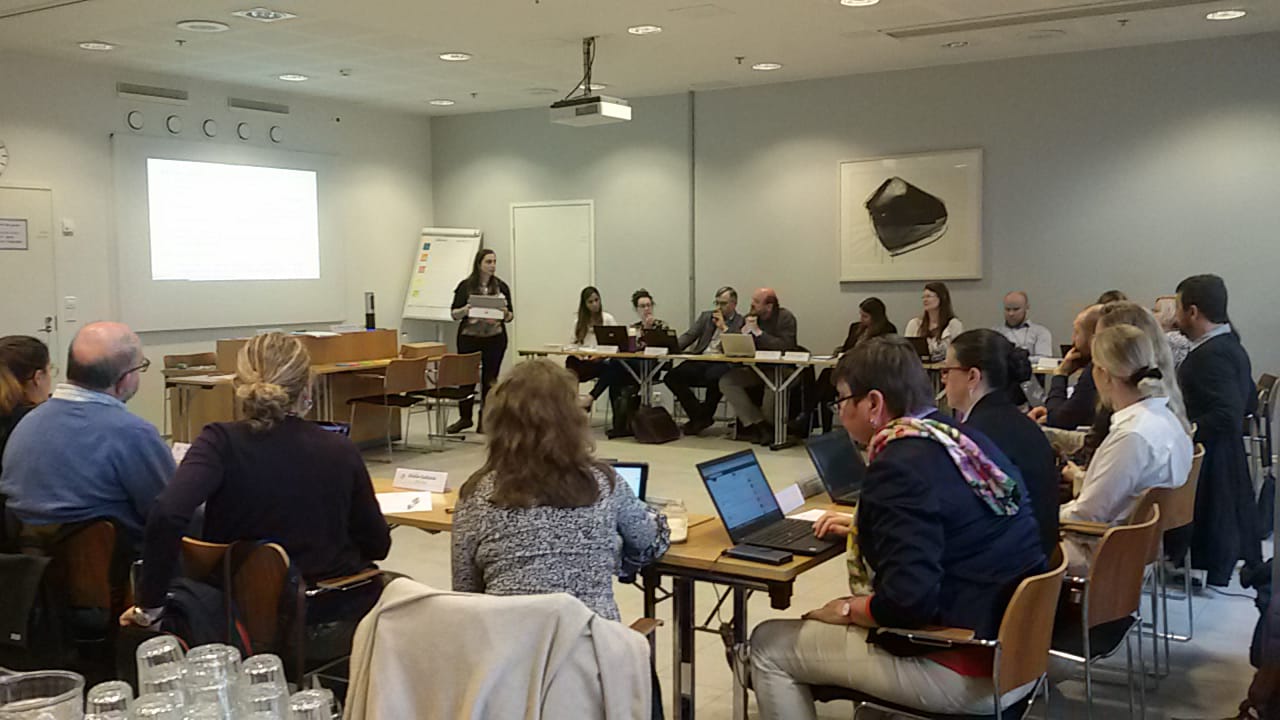 On May 17th 2019, the Spanish State Research Agency (AEI), supported by the Spanish Foundation for Science and Technology (FECYT), organised the "Scoping Workshop: preparing a joint vision and collaborative activities", hosted by the Finnish Meteorological Institute (FMI), in Helsinki, as part of the activities of the  H2020 project SINCERE - Strengthening INternational Cooperation on climatE change Research. The aims of this Workshop, combining Climate and Social Sciences and Humanities, were to 1) to identify common topics, from the scientific point of view, for collaboration between EU and Latin America and the Caribbean Community (EU-CELAC[1]) and 2) to develop a brief joint strategy which connects the T-AP[2], Belmont Forum, and JPI Climate[3], among others.
The initiative was broadly welcomed: the workshop was attended by 27 participants from Europe and Latin America and the Caribbean countries, including climate and/or social science experts as well as representatives from various institutions, funding agencies and relevant initiatives, such as JPI Climate, BiodivERsA and Belmont Forum. Countries represented at the meeting included Argentina, Belgium, Brazil, Finland, France, Germany, Guadeloupe region, Italy, Netherlands, Nicaragua, Spain and Uruguay.
On the basis of the outcomes obtained in this meeting, a second workshop is envisaged by the end of 2019 or early 2020. Workshop 2 will take the cooperation a step further by including exploring what are the barriers and enablers of further cooperation. Thematic priorities and topics for cooperation will be analysed, followed by a scoping of the possibilities of joint funding opportunities and/or other mechanisms to finance research networking.
[1] EU-CELAC: Europe (EU) - The Community of Latin American and Caribbean States (CELAC). 
[2] Trans-Atlantic Platform
[3] The Joint Programming Initiative "Connecting Climate Knowledge for Europe":