EU-LAC ResInfra webpage launched
EU-LAC ResInfra webpage launched
The EU-LAC ResInfra webpage has been launched. The project, funded by Horizon 2020, seeks to enhance the bi-regional collaboration among Research Infrastructure of the European Union and Latin America and Caribbean countries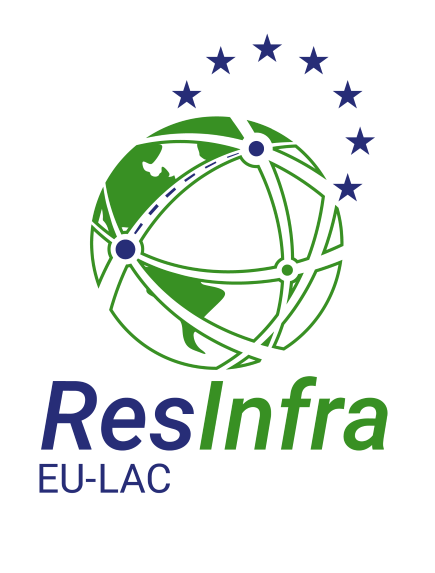 The project "Towards a new EU-LAC partnership in Research Infrastructures (EU-LAC ResInfra)"  has launched its webpage accessible at: https://resinfra-eulac.eu/
The project, started in December 2019 thanks to H2020 funding, counts with the participation of 18 partners from 11 European and Latin American and Caribbean (LAC) countries.
The main outcome of the project will be the development of a stable EU-LAC framework of cooperation and a roadmap that will promote the internationalization of Research Infrastructures from both regions, while performing human capital development and capacity building.
All the information about EU´LAC ResInfra, its goals, partners and results can be found in its webpage, that will be updated regularly, and in its Twitter account @ResInfraEULAC.