Flagship for Latin America. Scoping Workshop - preparing a joint vision and colaborative activities
Flagship for Latin America. Scoping Workshop - preparing a joint vision and colaborative activities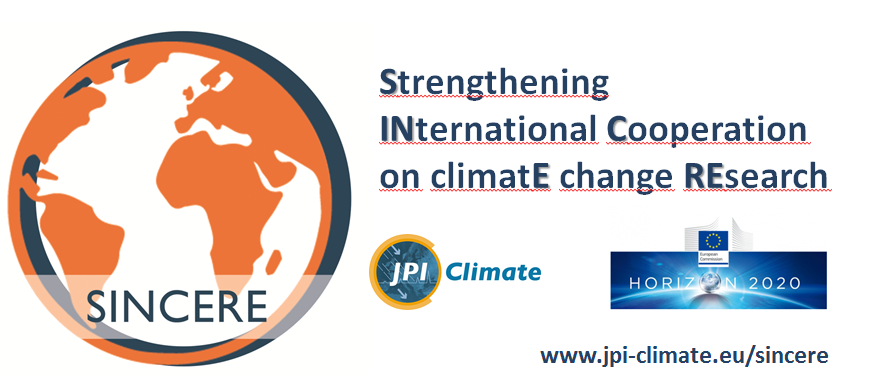 Finnish Meteorological Institute. Helsinki, Finland
17/05/2019 -

09:00

to

15:00
The Spanish Research Agency (AEI) participates in the Coordination and Support Action SINCERE  "Strengthening INternational Cooperation on climatE change Research" (http://www.jpi-climate.eu/sincere ), leading the task 4.2 "Flagship for Latin America". 
Within the framework of this task, AEI, with the support of funding agencies from Argentina (MINCyT), Denmark (DTU), Italy (CMCC) and The Netherlands (NWO), is organizing a Scoping Workshop to be held in Helsinki (Finnish Meteorological Institute) on 17 May (from 9:00 to 15:00h). 
The aim of this Workshop is to identify common topics (from the scientific point of view) for collaboration between EU and Latin America and the Caribbean Community in the research field of climate change, including impact, mitigation and adaptation sectors. A limited number of researchers would be invited (travel expenses funded) by the project to this Workshop. Please see the  agenda.
AEI encourages the participation of Latin-American scientists in this workshop.
Please send your expression of interest in attending the workshop along with a short CV by March 22, by sending an e-mail to era-clima@aei.gob.es