ESFRI Roadmap 2021 Launch Event
ESFRI Roadmap 2021 Launch Event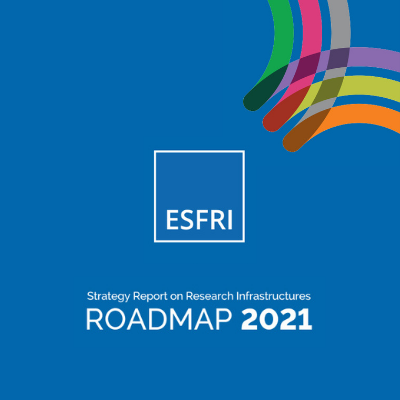 07/12/2021 -

09:00

to

13:00
On December 7th, 2021, ESFRI will present the 2021 ESFRI Roadmap on Large Scale Research Infrastructures during a half-day online conference. 
The ESFRI Roadmap 2021 Launch Event will begin will include a comprehensive presentation and discussion on the ESFRI Roadmap 2021, followed by the presentation of 11 new Research Infrastructure Projects, and will feature sessions on strategic research infrastructure policy challenges.
The Slovenian Minister of Education, Science and Sport, Dr. Simona Kustec and Commissioner for Innovation, Research, Culture, Education and Youth, Ms. Mariya Gabriel, will deliver opening addresses at the event.
One of the key aspects of ESFRI rests in ensuring that excellent scientists have access to Europe´s best Research Infrastructures, irrespective of borders. This requires truly pan-European collaboration and a global outlook. In this process ESFRI has acquired immense and valuable experience.
The Agenda of the conference will be published soon and the event will be live streamed ESFRI YouTube channel. Stay up to date visiting the ESFRI webpage and its Twitter account: @ESFRI_eu